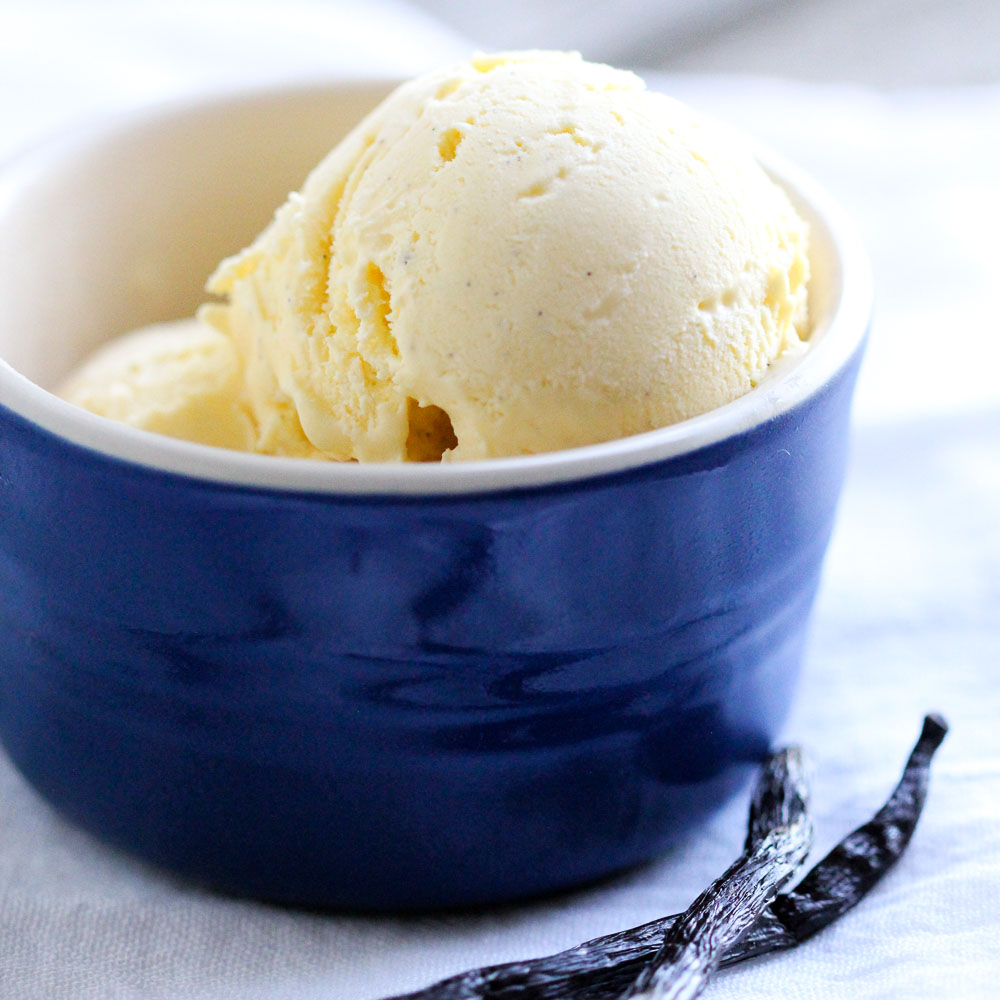 [donotprint]Is it hot where you live? It's hot here in northeast Kansas. Although we were spoiled with fall like weather for the last few weeks of July and the first couple of weeks of August, summer has officially returned.  With a vengeance!  So, when I was contacted about participating in the REAL® Seal's Recipe Challenge, with a "Beat the Heat, End of Summer Treat" recipe, I was more than ready to accept!
One of my favorite ways to beat the heat is with ice cream.  Vanilla bean ice cream to be exact. And while I've made my share of ice creams in the past, I've never shared one here.  So, I decided what better way to kill two birds with one stone!
As I chatted with the hubster about what to make, he suggested homemade ice cream sandwiches. Well, I won't bore you with the disastrous details of what happened next, but as you can see from the title of this post, I'm only writing about the vanilla bean ice cream.  I did make the cookies for the sandwiches, but due to my impatience, the ice cream added to the cookies, didn't really work out.  I even used both butter and whipping cream that sport the REAL® Seal to make these sweet confections.  Here's a picture!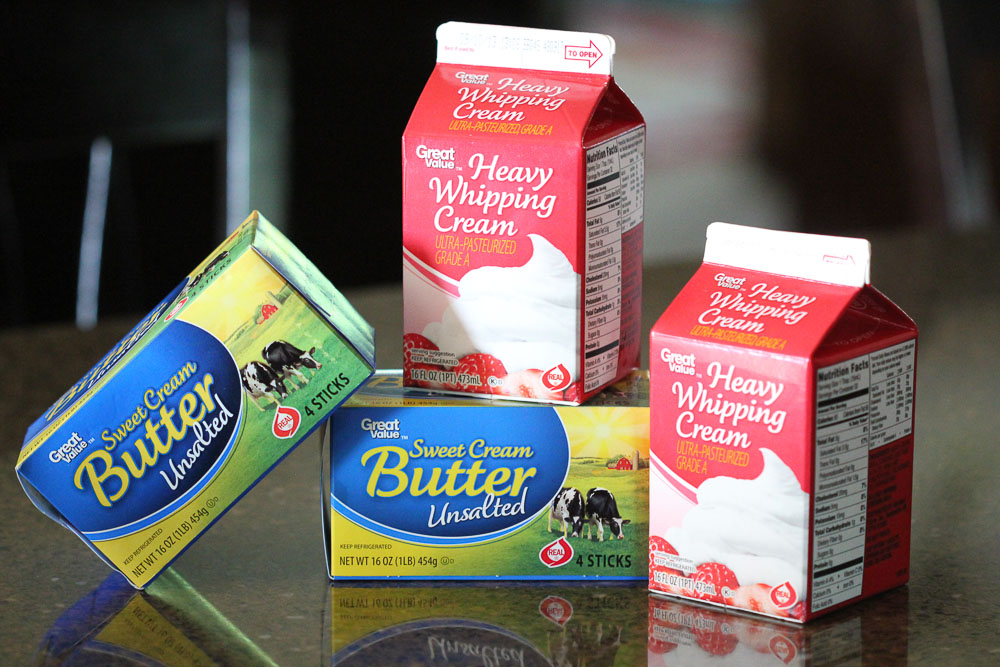 Something I would like to point out is, I already use both these products and both are usually found in my fridge.  I live in a small town where we have two grocery stores and another retail store where these items were purchased. I love the fact that I can shop locally and purchase ingredients that are 10o% real and made in the U.S.A.  Honestly, before being contacted about the REAL® Seal challenge, I saw the seals on products, but never knew exactly what they meant.
I also consider myself pretty conscientious with respect to the food I purchase for my family.  I grow as much as I can, organically in my garden, but the items I can't grow, I buy.  Since we don't have goats or a dairy cow, I purchase dairy products all the time. I love milk, yogurt, and cheese and use them on a daily basis.  The REAL® Seal products allow me the peace of mind that my family is getting nine essential nutrients in the most healthful way; from REAL ingredients.
For more information about the REAL® Seal, visit their facebook page or their website.  You can also participate in the REAL® Seal character challenge, but submitting your name suggestion by August 31.
If you're still dealing with the summer heat, try this homemade vanilla bean ice cream. I'm sure you'll be happy you did!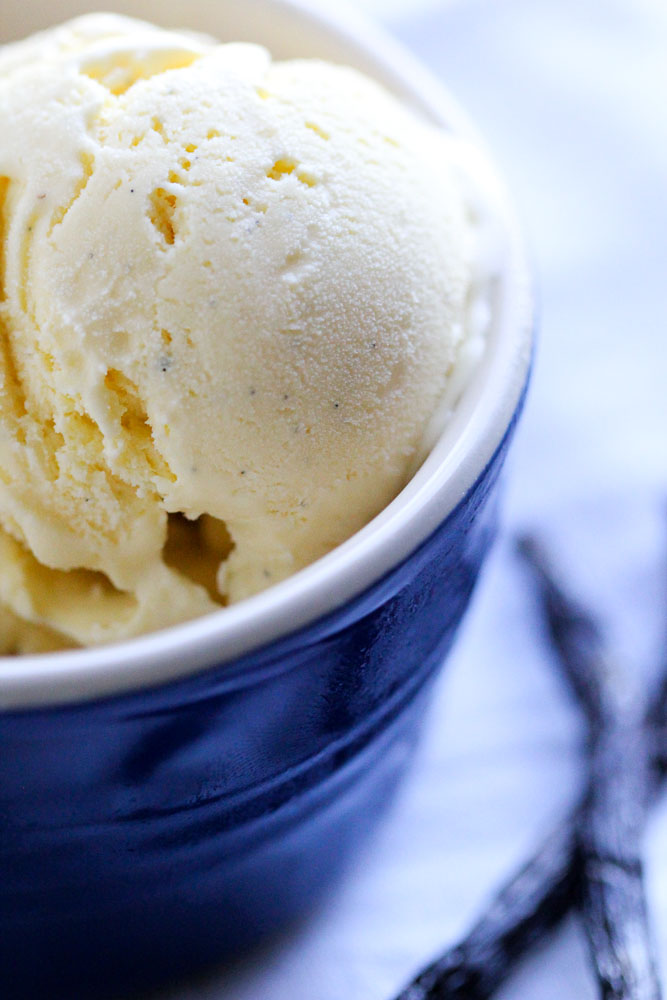 Disclaimer: This was a sponsored post.  I received compensation to purchase and use ingredients with the REAL® Seal label to create this recipe.  All opinions expressed are my own.  [/donotprint]
[cft format=0]