[donotprint]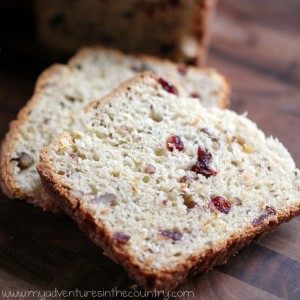 This week's Monday's Mystery Recipe is one that started with a very frightening experience in the kitchen.  No, I'm not talking about a kitchen fire or an accident with a knife.  This incident occurred as I was reaching for one of my baking cookbooks to reference hot cross buns.  I grabbed the book off the shelf in my kitchen and felt something brush against the palm of my hand.  I looked down and saw something scurrying across  the counter, heading between the stove and the counter top.
Of course, my immediate reaction was a complete body spasm and heeby-jeeby shake with arms flailing wildly.  I had no idea what had just run across my hand, but I had an idea.  I ran and grabbed a flash light and shone it down between the space between the stove and counter and saw a spider! Blaaahhhhh! Spiders are perfectly fine and I usually welcome them, just not in my home.  After several more complete body spasms, and probably a few not-so-nice words later, I went and grabbed the vacuum sweeper.  I used the longest attachment I had, and started sucking around the edge of the stove, to no avail.
Then, as luck would have it, the little creepy, crawly critter emerged from the opposite side of the stove.  Thank goodness! I sucked him right up and after checking to make sure he wasn't a brown recluse, I dumped his little carcass in the trash.  And after one last complete body shake, I was ready to continue on making my bread recipe. 🙂
This recipe was a new one for me.  I had never before made a yeast bread that incorporated dried fruit or nuts.  I read through the instructions and was pretty excited about how it would turn out.  I also made a few changes to the original, just because of what I like and had on hand.
The final recipe turned out perfect.  The flavor-packed, tender inside went perfectly with the crunchy outside crust.  Immediately after tasting it, I thought it was going to make excellent toast.  And I was right.  Just delightful!  I think it would also be a perfect bread to use for a bread pudding recipe.  Hmmm…perhaps that will be a new post![/donotprint]
[cft format=0]